(Last Updated On: July 3, 2016)
Zazzle is one of our key Print On Demand (POD) partners with whom we market Pete's product designs. If you're new to the POD concept, briefly it's a way you can design products and make them available for sale via a third party website. When an item is purchased, the POD vendor produces and ships the product, paying you a commission. We've had such a relationship with Zazzle since early 2008, and our product numbers have grown to the 80,000 range. We market those products in a variety of ways, within Zazzle itself and using separate web entities as well.
Safe to say without Zazzle, we'd have never even dreamed of location independence, and now here we are.
It's always fun to see what sells. This can be totally unpredictable. We've long realized You Never Know What Someone is Going to Buy. I asked Pete to provide a list of our 2013 best sellers, and we enjoyed looking at the information. Hopefully, it will be helpful to you, too, if you're interested in adding or replacing income.
In 2013, we had 763 royalty sales with Zazzle spread over 325 individual products. Obviously, several products sold more than once throughout the year. Pete has developed several different ways of making multiple products from one design with Zazzle. (Find out how in his e-book, More Products, Less Time). We wanted to know which individual designs sold the best, and which product categories were the strongest. This information is critical when planning for new designs, and where to concentrate efforts within Zazzle's increasing product offerings.
From this first table, we can see our best performing product categories:
[table "" not found /]
The frontrunner by category, the postcard, is also reflected within our Top Ten results by design. Five out of our top ten individual Zazzle designs are postcards:
[table "" not found /]
When you design for Print on Demand, your items are available for sale long after you've created them. Many of our best sellers in 2013 are items Pete created several years ago. If this doesn't exemplify residual income, what does?
We had been very enamored of the high royalty pay-outs for tech items such as smartphone cases, iPad cases, etc. but the low tech items consistently are money-makers for us. A new item for 2013, the personal photo keychain, jumped into second place this year. Pete quickly recreated the concept in different shapes, etc. We'd imagine this item to have a long lifespan. Who doesn't love this happy baby?
We're not finished discussing all the ramifications of this data, and it will be fun to make merchandising decisions using our information. We hope it helps you if you're a Zazzler, or perhaps it will inspire you to get started!
Also, I created a quick visual representation of the entire Top Ten with Listly. Click here if you can't see the embed below.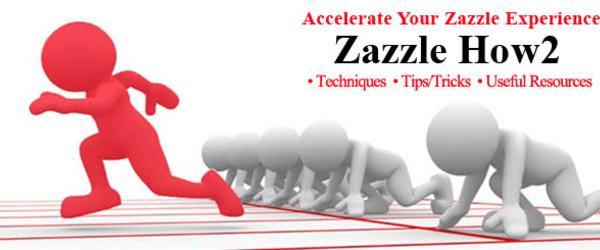 Zazzle: Our 2013 Best Sellers by #Sales
Our Top Ten Zazzle Sellers by individual product design in 2013
Related articles
PassingThru is a participant in the Amazon Services LLC Associates Program, an affiliate advertising program designed to provide a means for sites to earn advertising fees by advertising and linking to amazon.com, amazon.co.uk, amazon.ca. Amazon and the Amazon logo are trademarks of Amazon.com, Inc. or its affiliates.
To view PassingThru's privacy policy, click here.